Welcome to the Friday Femorandum, your weekly guide to all the choice news that's fit to reprint. Here's what happened this week in reproductive rights.
Days after US Sen. and Presidential contender Lindsay Graham (R-SC) proposed a near-total ban on all abortions after 20 weeks, the Washington Post ran a piece by Dana Milbank not only blasting the ban but questioning Graham and other choice opponents' logical faculties. Noting that just over 1 percent of abortions happen after 20 weeks (in some states, such as Wisconsin, adopted 20-week bans have little impact anyway because there are no clinics that perform them), Milbank writes, "Even in the extremely unlikely event Graham were to persuade his colleagues and President Obama to agree to the bill, it would make barely a dent in the number of abortions.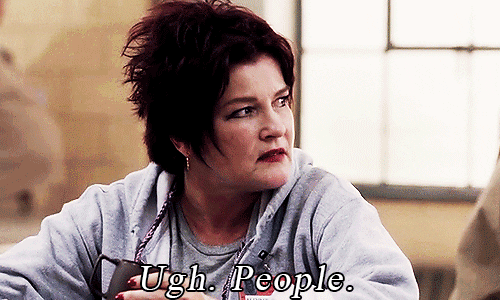 "By contrast, if Graham were to support efforts to make contraception cheaper and more widely available, the number of abortions would almost certainly plummet."
Meanwhile, at the Guardian, Jessica Valenti points out that so-called "pro-life" 20-week bans ignore the significant risks and dangers, for both a woman and her fetus, of these bans. In addition to the physical risks of delivering babies at five months' gestation (even if they do survive, these babies are likely to have lifelong physical disabilities), Valenti notes that 20 weeks is around the time when sonograms can start to detect serious physical and maternal health problems. Denying women, along with their doctors, the right to decide whether to have an  abortion at this stage could be a death sentence for a woman or her fetus.
Progressives in the US continue to swoon over Pope Francis, who cares about the climate and gay people and nuns who don't rock the boat too much.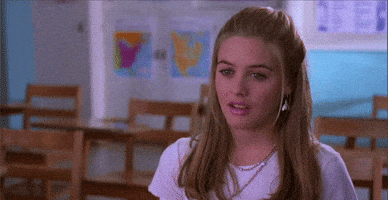 One group that isn't on that list, the Independent points out, is women worldwide, whose right to determine how many children they have and when the pope firmly opposes. This week, as the pope made an impassioned, 180-page argument for battling climate change, progressives largely ignored the fact that Francis' encyclical also argued that "a reduction in the birth rate" worldwide as a climate solution ran against traditional Catholicism, which abhors birth control and abortion rights. Fetuses are part of nature, he continued, and since "everything is connected," women shouldn't be given the right to choose whether or not they get pregnant or carry a pregnancy to term.
This blithe equivalency ignores the fact that overpopulation is a major contributor to climate change, and is particularly common in areas of the world without access to reliable birth control, and that women worldwide would like to be able to choose whether and when they have children. Those are real-life decisions that shouldn't be dictated from an ivory tower in Italy by a wealthy, celibate man who will never get pregnant.
The attorney general of Arizona has agreed not to enforce a wackadoo law that require doctors to lie to women and tell them their medical abortions were "reversible," the AP reports. The requirement, which the AG notes is not based in medicine or science (and is probably unconstitutional), is being challenged as part of a larger lawsuit against larger anti-choice legislation passed by the state's Republican-led senate, which bars all state residents from buying insurance under the Affordable Care Act that covers abortion care.
Want to know how it's even possible that a woman could be a mother and pro-choice? If you're reading this, we're pretty sure you're clear on that one, but you should still check out "Pregnant, Parenting, and Pro-Choice, a new tumblog that showcases pro-choice parents or parents-to-be and the decisions they made when planning their own families.
Have a great weekend, Femorandies!