Attacks on Planned Parenthood continued apace this week, as anti-choice terrorists set fire to a Planned Parenthood health clinic in Pullman, Washington, damaging the clinic enough to force the health-care provider to shut its doors. As Amanda Marcotte notes at Slate, the Pullman clinic targeted by anti-abortion extremists didn't even provide abortions–a detail that highlights the fact that the anti-choice movement is no longer just about ending abortion, but about defunding birth control and basic health-care services.
"This isn't about the 'unborn' anymore, if it ever really was," Marcotte writes. "It's about preventing women from enjoying the ability to control their own bodies. Since most of them do it with contraception, no wonder contraception is increasingly the focal point of the attacks."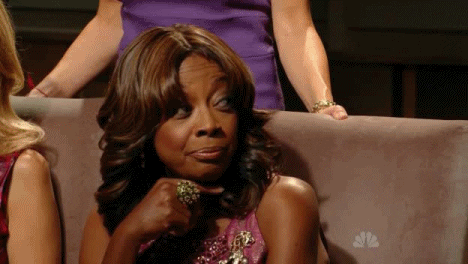 Just as anti-choice activism has spread beyond efforts to deny women access to abortion, its ramifications have spread far beyond just the women whose choices they want to police and control.
The LA Times' Michael Hitzak notes that a major piece of "collateral damage" in anti-choicers' struggle to shut down Planned Parenthood is fetal tissue research, research that was critical in creating vaccines against rubella, measles, and polio, and has saved the lives or health of countless millions. The issue around fetal tissue research has always been a political battle over whether women should be allowed to donate their own fetal material to further medical research, but that battle has never had higher stakes for both women's health and scientific progress.
In a separate piece for Slate, Marcotte helpfully explains why the"money is fungible" line Congressional Republicans use to argue for defunding Planned Parenthood doesn't hold water: Namely, because money that comes into health care organizations can't all be spent the same way. Your abortion funding isn't your contraception funding isn't your funding for cancer screenings.
RH Reality Check puts the Pullman arson in context, noting that it is "just the latest this year in a series of acts of anti-choice violence against reproductive health-care providers, and pro-choice advocates claim that the increase is connected to an ongoing campaign against the organization by anti-choice activists and lawmakers."
Meanwhile, a Planned Parenthood clinic is opening up a new clinic to replace its flagship clinic in Washington, D.C., after a two-year search for a site. (Surprise, politically motivated restrictions on where women's health clinics can locate tend to narrow Planned Parenthood's options.) None of this would really be news except that, as the Washington Post reports, people are, predictably, flipping out (after choosing to locate their school in an industrial area where things like Planned Parenthood's clinic are allowed) and demanding that the clinic be relocated so that kids don't have to learn about abortion and the political disputes that result when one group of people tries to impose its beliefs on innocent passersby.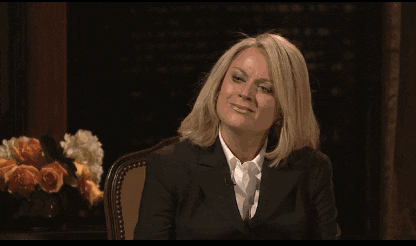 Jill Filipovic, writing at the New York Times, points out the judgmental nature of Pope Francis' announcement that he is instituting a one-year grace period during which women may ask priests to "forgive" them for having had abortions. Not only does the pope's announcement assume that abortion is a regrettable sin for which women must seek absolution, Filipovic writes, it also treats women as victims pushed into the "agonizing and painful" decision to have abortions by others, rather than wholly human beings with agency to make their own decision about what's right for their lives and their bodies.
If women don't have agency, it's easy to justify protesters who chase women down the street at abortion clinics as sympathetic "counselors" who just want to inform women about how pregnancy works and what their options are, or total abortion bans in countries like Brazil, where tens of thousands of women every year die from dangerous pregnancies or unsafe illegal abortion procedures.