Welcome to the Monday Motivation, where we read all the anti-choice news and spin so you don't have to.
Lifenews, the fact-averse anti-choice news aggregator, praises "Frasier" actor Kelsey Grammer for braving the cold to stand with other abortion opponents at last week's national March For Life. Grammer was accompanied at the march by his wife Kayte Walsh, a former flight attendant 25 years his junior whom he married after cheating with her on his former wife, Camille, who is 47.
Camille Grammer recently revealed that her former husband refuses to speak to her or to help parent the two children they had together, leaving her to raise the kids without a father.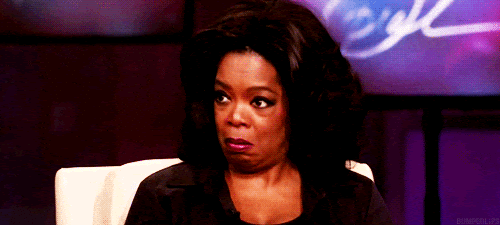 Previously, Mr. Family Values won praise from abortion rights opponents for wearing a shirt emblazoned, "Would it bother us more if they used guns?" along with the web address of an anti-abortion campaign.
It took them a few hours, but LifeNews has decided how to spin the the highly ironic indictment of Center for Medical Progress director David Daleiden, which resulted from an investigation into Planned Parenthood in Houston instigated by Daleiden. After months of reviewing Daleiden's fraudulently obtained videos at his behest, a grand jury found Planned Parenthood had done nothing wrong but that Daleiden had tampered with a government document and illegally attempted to purchase human organs.
After racking their brains for a while to figure out how to blame Planned Parenthood, LifeNews went with crediting "undue influence by abortion activists" for the indictments. That's right – when extremists get caught breaking the law to take down health-care providers who've done nothing wrong, they blame it on a conspiracy by Big Abortion.
Another CMP representative, Sandra Merritt, was also indicted on the document-tampering count.
Wonder what impact the criminal indictments will have on Daleiden's reported plans to release even more fraudulent videos? On Friday, The Church Militantreported that the CMP planned to release more videos "soon," but it seems likely that the indictment might keep Daleiden's hands busy for a while.
Fading Presidential candidate Jeb Bush, struggling to establish his anti-choice bona fides, argued on CNN that what pregnant women see during a sonogram (a sonogram they may have been forced to undergo as punishment for seeking an abortion) "isn't a fetus, [it's] a live, beautiful human being" – and that seeing such images should convince women not to exercise their right to choose. The medical establishment had no comment on Bush's assertion that a fetus is not a fetus.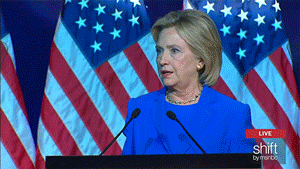 Congratulations, Oklahoma! You're now officially the very worst state to be a woman! Or best, if you get your news from One News Now, which praises the state for "taking the lead in protecting the unborn" this past year by passing the most anti-choice bills and filing the most anti-choice lawsuits of any state. Once again, "for the seventh year in a row, Washington state is the worst state in the entire nation for protecting life."