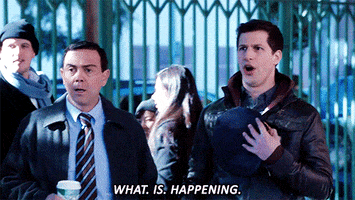 With so much (deserved) national attention being paid to the reprehensible anti-woman policies and practices of the leading Republican Presidential candidates, it's easy to forget that the battle against abortion access is being fought largely at the state level, where many state legislatures are busy passing unconstitutional laws banning almost all abortions, making it impossible for abortion providers to stay in business, and forcing young women to become mothers against their will. 
We'll get back to the national stage in a moment, but first, here's a brief roundup of what's happening in the states this week:
In Indiana, Republican Gov. Mike Pence just signed a bill enacting some of the most restrictive anti-choice rules in the nation, barring women from obtaining an abortion because of fetal abnormalities (meaning women will theoretically be forced to carry even fatally disabled fetuses to term) and requiring doctors who perform abortions to have admitting privileges at a nearby hospital, a hurdle that has closed down most abortion clinics in Texas.
The bill, which is designed to make abortion as difficult to obtain, and unwanted pregnancy as common, as possible, also includes a ban on race- and sex-selective abortions. As NARAL Pro-Choice Washington pointed out repeatedly when a sex-selective abortion ban was proposed this session, such bans rely on offensive stereotypes about Asian American families and are a back-door attempt to move toward total abortion bans. 
In Florida, Self reports, a new law designed to close down Planned Parenthood clinics includes a handy list of "alternative" sites for gynecological and reproductive health care; that list includes several dentists' offices, a Salvation Army, a mobile eye care van, and several elementary school clinics. The law in question bars Planned Parenthood from accepting Medicaid, which funds health care for low-income women and families. Pro-choice advocates in Florida are hoping the law won't hold up in court; until then, as the headline puts it, "Grown Women In Florida May Soon Have To Visit A School Nurse For Their Birth Control."
As part of an "informed consent" law currently moving through the state legislature in Missouri, girls under 18 who want an abortion will be forced to get the written consent of both parents to have the procedure, a requirement ThinkProgress calls "absolutely cruel" to pregnant teens. Already, teenagers in Missouri must get the consent of one parent to travel to the state's single abortion clinic; now, the most vulnerable teens will be put even more at risk by having to seek consent from not one but two parents who may be abusive, controlling, or manipulative. Not that any state should require consent from any parent about what a pregnant teenager does with her own body, but this new requirement will effectively eliminate the right to choose for thousands of Missouri teenagers.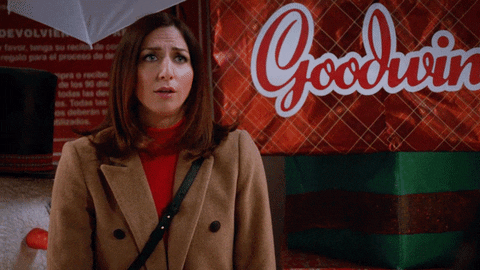 As for the national front, here are a few lowlights from the week: John Kasich, who is still running for President, has a long record of violating his stated vow to make exceptions to abortion bans for rape, incest, or the life or health of a woman, and the Washington Post has proof; House Republicans have extended their witch hunt against Planned Parenthood even further and are now demanding the names of researchers, clinic personnel, students, and doctors who have worked on fetal tissue research, potentially putting those individuals at risk; and Wonkette is keeping up with oral arguments in the Supreme Court case that could effectively overturn the Affordable Care Act's birth control mandate; here's their highly entertaining writeup from Wednesday.