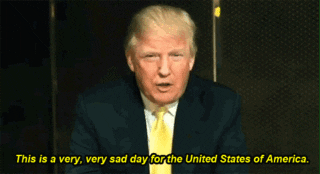 From the This Is Really Happening Files: Reality TV star and noted bankruptcy expert Donald Trump is going to be the Republican nominee for President of the United States of America. While that reality settles in, we're taking a break from national news this week to focus on what's happening with (and often to) the right to choose in some of those United States.
In Missouri: The state house of representatives this week moved a "personhood" bill one step closer to reality, the Associated Press reports. The bill would grant full constitutional rights to "unborn human children at every stage of biological development," meaning that a fertilized egg will have the same "right to life" as a grown human woman. In floor debate, one of the proponents of this extremist bill suggested that having a baby is a "silver lining" for rape victims forced to carry their pregnancies to term.
One proponent of the bill, state Rep. Mike Moon, compared the bill to Dred Scott, the infamous 1837 Supreme Court case affirming slavery–a  comparison to which the Missouri NAACP promptly and firmly objected, the Springfield News-Leader reports.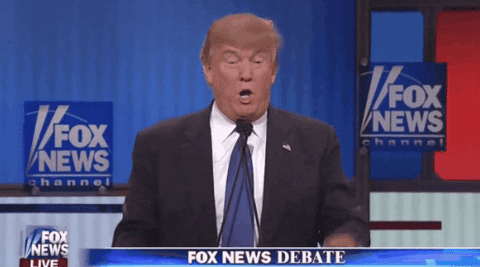 In Utah: A law is set to go into effect this month that will require women seeking abortions after 20 weeks' gestation to take painkillers during their procedures–not for them, but for their fetus, on the medically unsubstantiated grounds that a fetus is capable of feeling pain. The New York Times reports that most doctors dispute the notion that fetuses can feel pain at 20 weeks, and that requiring women to take unspecified anesthetic drugs could pose health risks. Fetal anesthesia would also increase the cost of getting an abortion, putting an already-expensive medical procedure further out of reach for low-income women.
In Alabama: ThinkProgress  reports that a new Alabama law will create a buffer zone barring abortion clinics within 2,000 feet of schools, forcing at least one abortion clinic in the state to move or close. That clinic, the Alabama Women's Center for Reproductive Alternatives in Huntsville, was forced to move just two years ago by another law restricting where abortion providers could be located. This obvious attempt to harass and ultimately shut down the state's few remaining abortion providers puts abortion clinics in the same class as sex offenders, who have to stay 2,000 feet from K-8 schools and any place where children typically congregate, as Raw Story points out.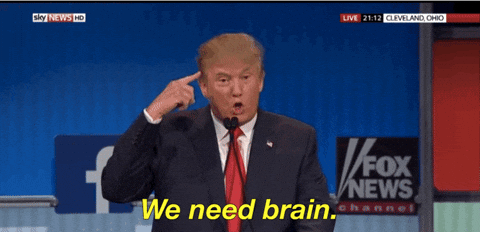 In Indiana: A federal judge has scheduled a June hearing for a challenge to the state's ban on abortions based on fetal abnormalities. The law would require women to carry to term pregnancies with severely deformed fetuses, including those that would die immediately or soon after birth. The ACLU has sued the state to challenge both the fetal-abnormality law and another law that would require women to pay for fetal burial or cremation in addition to the cost of an abortion.
In Oklahoma: In a story that also covers the Alabama and Utah laws, Slate reports that a new law in Oklahoma, currently awaiting the Republican governor's signature, that wouldmake performing an abortion (except to save the life of a woman) a felony, punishable by up to three years in prison and the revocation of the doctor's medical license.
In Kansas: The legislature passed two laws that will almost certainly be signed by the state's anti-choice governor, San Brownbeck. The first, the AP reports, would prohibit midwives from performing abortions; the second would renew the state ban on providing federal funds for Planned Parenthood for non-abortion-related services (the federal Hyde Amendment already prohibits federal funding for abortion.)