With an ambiguous Supreme Court decision that kept the religious-exemption clause of the Affordable Care Act intact, some good news for opponents of the ridiculous "tampon tax," and the ongoing noxious waste fire that is the Donald J. Trump campaign for President, it was an odd week for reproductive rights in America. Should we celebrate, or despair? You be the judge!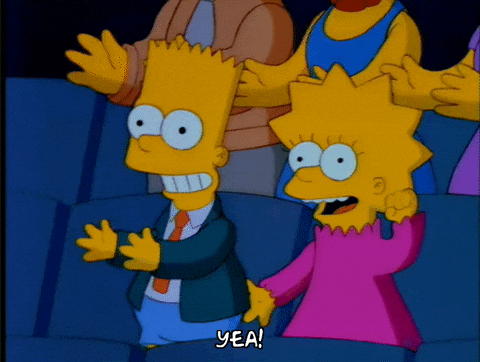 The good: In New York state, a bill exempting from the state sales tax tampons, pads, and other sanitary supplies for people who menstruate just passed the legislature and is awaiting the governor's signature, and officials in New York City are proposing a law that would make menstrual supplies free in all schools, homeless shelters, and prisons. Another proposal, from New York Congresswoman Grace Meng, would make pads and tampons eligible for purchase with the pretax Flexible Spending Accounts created by the Affordable Care Act. As if it needs saying: Taxing pads and tampons as if they're "luxuries" women can just go without is an absurdly sexist policy that shows why we need more women writing laws. 'Nuff said.

The bad: Well, wouldn't you know it, Donald Trump changed his position on an issue of national importance yet again, this time doing a clunky pivot on his widely reported comment that women should face "some kind of punishment" for receiving abortion care. Rewire reports on Trump's latest spin on his original claim (which he's already walked back several times), which is that that whole "punishment" thing was totally just a metaphor: 
Though Trump has touted his anti-choice positions on the campaign trail, the candidate's stances on abortion rights and reproductive health care have repeatedly shifted, leading many to question where he truly stands on the matter.

Anti-choice leaders, however, are supporting the candidate, and even Troy Newman, president of extremist group Operation Rescue, has signaled that he could back Trump.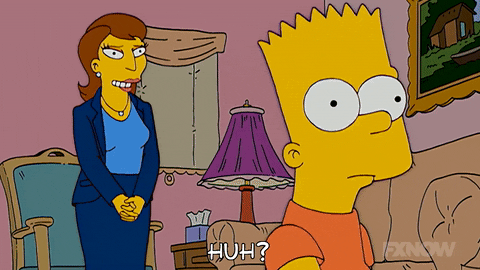 The ¯\_(ツ)_/¯: As you may have heard, this week the US Supreme Court decided not to rule on a case involving numerous religious nonprofits that objected to the Affordable Care Act's birth control mandate. Specifically, the nonprofits argued that a requirement that they fill out a form notifying the government of their objection to paying for birth control violated their right to religious freedom, and made the employers "complicit" the very thing they found objectionable, contraceptive access for their workers.
NPR  reports that the court's decision erases all the lower court rulings on the question of ACA compliance and instructs those courts to try harder to work things out between the parties in the lawsuits. That sets the stage for a future fight over the same issues, but explicitly leaves contraception coverage under the ACA in place, meaning that women who work for religious nonprofits can receive free contraception under the ACA mandate–for now.
In California, pharmacists who go through a special training regimen and get approval from the state pharmacy board may sell birth control pills from behind the counter, eliminating the need for women to visit the doctor for a prescription every year. However, KQED reports that few pharmacies statewide actually provide the pills, perhaps because of the training mandate, perhaps because pharmacists simply aren't aware of the law.
Here in Washington, a similar law allows pharmacists who go through training and win pharmacy board approval to prescribe contraception; but, as in California, few pharmacies actually provide birth control pills without a doctor's prescription .