Happy 45th Women's Equality Day! Here's your present for this year: The New York Times' election tracker now puts the odds of a Hillary Clinton victory over Donald Trump at 90 percent, the highest that number has ever been. We're not ones to count our chickens (Wikileaks founder and unaccountable accused rapist Julian Assange continues his anti-Hillary crusade from exile, pledging  to release documents that will help Trump and damage the Clinton campaign), but those are pretty solid numbers. Fingers crossed that by the time the 46th anniversary of Women's Equality Day rolls around, we'll be able to celebrate living proof of women's progress in this country: The first female president of the United States.
Speaking of Women's Equality Day, Jezebel  has a short photo and video pictorial honoring Congresswomen Shirley Chihsolm and Bella Abzug, the two feminist pioneers who, along with thousands of women who marched down Fifth Avenue in New York City demanding changes to health care and child care policies and protesting women's lack of educational and professional opportunities, made Women's Equality Day a reality in 1976. Abzug was a Jewish, Democratic Congresswoman from New York; Chisholm, the first African American ever elected to Congress. Together, the two founded the National Women's Political Caucus, which works to get elect progressive women elected.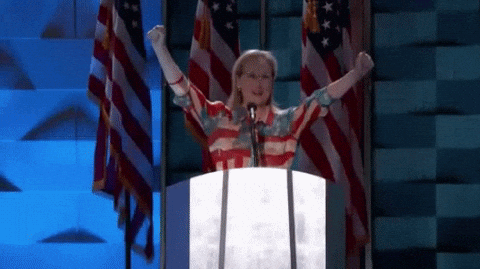 And speaking of Trump, did you hear the one about how his new campaign "CEO" (allegedly) beat up his first ex-wife back in 1996 and then (allegedly) forced her to leave the state to avoid testifying against him in court? The New York Post has all the sad, sordid details: In 1996, Bannon was charged with misdemeanor domestic violence, battery, and dissuading a witness after an altercation that left his then-wife with injuries on her throats and wrist, then threatened to take away the couple's twin girls if his wife did not leave town to avoid testifying. The case was dismissed because Bannon's wife was not available to testify. Bannon was most recently the head of Breitbart News, an ultraconservative website linked to white nationalist and antisemitic groups.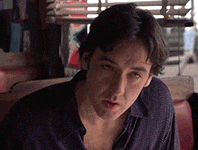 A New York Times report this week detailed on the impact the Zika virus has on babies. It's an alarming read that includes graphic, disturbing photos of Zika-affected babies, and it raises important issues around women's ability to avoid getting pregnant in Zika-affected areas, as well as access to abortion for pregnant women who contract the virus. Currently, NPR reports, Planned Parenthood is going door-to-door in Miami, where Zika cases have been confirmed, to let people know about the risks of the virus, which can be transmitted sexually as well as by mosquitoes. Planned Parenthood is doing this important work without the help of the state or federal government; the state, under Republican Gov. Rick Scott, has tried repeatedly to cut funding for Planned Parenthood, and has blocked expansion of Medicaid for low-income Floridians.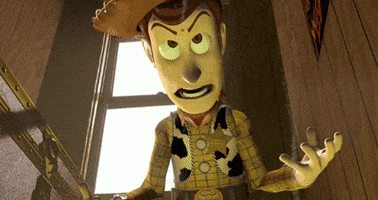 Congress, which is on extended vacation, has done nothing to combat Zika in the US and its territories, instead blocking legislation that could expand access to contraception, especially in Puerto Rico. Rewire  reports that a spokeswoman for Senate Majority Leader Mitch McConnell says "access to contraception isn't really an issue in 2016"–which is probably news to people in Miami-Dade County, which, according to the NPR report linked above, has the state's largest population of uninsured people.
Still have a few minutes before you can leave work and go enjoy the sunshine (and, if you're in Seattle, 85-degree temperatures) today? Take this Buzzfeed quiz, which reveals what, exactly, Donald Trump wants to do to YOU if he's elected!