This week marks the 40th anniversary of the disastrous Hyde Amendment, a federal budget that bans federal funding for abortion care, making abortion the only medical service that explicitly cannot be funded by the federal government.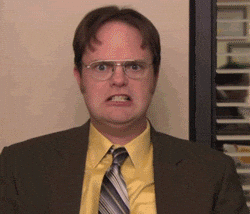 Because of the Hyde Amendment, low-income women on Medicaid, members of our Armed Services, Peace Corps workers, and all federal employees have no insurance coverage for abortions–that's 28 million women. By denying essential health-care coverage to those 28 million women, Hyde creates a two-class system in America: Women who can afford to exercise their constitutional right to safe, legal abortion services, and women who cannot.
Rewire, the reproductive health news site, is taking a comprehensive look at Hyde this week, including stories about the difficulties Native American women face when seeking abortion care, the penalty Hyde places on low-income and vulnerable women, and what happens when states defy Hyde and fund abortions for poor women themselves, as Washington State does.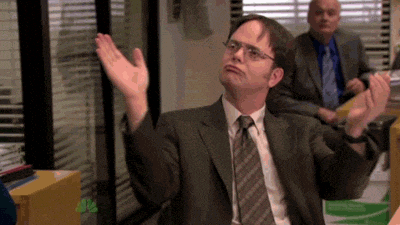 All Above All has a helpful explainer about efforts in Congress to demonstrate that Hyde, like the Texas TRAP laws that were overturned by the Supreme Court earlier this year, places an "undue burden" on women seeking health care. The EACH Woman Act would overturn Hyde and restore full health care access to women receiving health care coverage through the federal government.
The Guttmacher Institute, which is an indispensable source of information about women's health, the legal landscape facing women seeking reproductive health care in every state and around the world, and a fact-based moral compass for leaders who write and rule on laws governing women's health, has a strongly worded editorial in the Huffington Post arguing that it's time to "end the harmful and unjust Hyde Amendment" once and for all.
"The Hyde Amendment's detrimental and deeply unjust impact is felt by low-income women in general and low-income women of color in particular. Poor women experience unintended pregnancies at five times the rate of their more affluent peers, and abortion has become increasingly concentrated among this group," Guttmacher president Ann M. Starrs writes. "Because of systemic social and economic inequality, women of color are disproportionately likely to be poor and insured through Medicaid—and are therefore disproportionately impacted by the Hyde Amendment."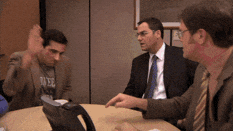 Mother Jones magazine commemorates Hyde with a sobering piece arguing that even if the amendment is overturned, an obscure Supreme Court case, Harris v. McRae, could stand in the way of Medicaid funding for abortion. The case started immediately after Hyde, when Planned Parenthood, the ACLU, and other abortion rights advocates sued the federal government, arguing that Hyde was unconstitutional because it didn't equally protect the rights of poor women. In a 5-4 decision in 1980, the Supreme Court upheld Hyde, ruling that even though women have the right to have abortions, the federal government has no obligation to help–basically, if you're too poor to pay for an abortion on your own, that isn't the government's problem. The ruling, MoJo suggests, still would allow states to refuse to pay for abortion under their state-run Medicaid programs if Hyde was overturned, which 35 states (though not Washington) already do.
Finally, if you want to read even more about Hyde, its history, its legacy, and its future, go to Media Matters, where they've compiled an essential reading list for those interested in learning more about this ignominious amendment.