As we all hunker down for the final Presidential debate next Wednesday, and the allegations against Donald Trump continue to accumulate, we at the Friday Femorandum thought we'd take a step back to look at some of the substantive issues that haven't been discussed in the campaigns so far and probably won't come up in next week's debate. (#AskAbutAbortion, anyone?)
Top of the list, and related to this week's revelations from women who say Trump groped, ogled, harassed, and forced himself on them: As NARAL Pro-Choice America president Ilyse Hogue writes in Elle, Trump's actions didn't come from nowhere. In fact, to consider his deeds without considering the larger context of misogyny in which they exist exonerates the Republican Party of its real sin: Treating women as objects, not just by dismissing credible allegations of assault and harassment but by supporting laws that restrict our ability to live free lives.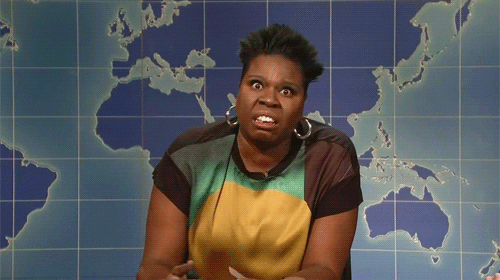 "Objectification of women is not just bragging about sexual assault. It's not just fat-shaming. And it's not just the too-many-to-name inappropriate and sexualized comments Trump has made about too many women," Hogue writes.
"Anti-abortion legislation that imposes an ideology about when and how and with whom a woman should grow her family treats her primarily as an object; her identity is as a vessel to incubate a life other than her own."
Mike Pence, Donald Trump's running mate and the anti-choice current governor of Indiana, certainly believes this. In fact, just this week he declared, in no uncertain terms, that "A Trump-Pence administration will defund Planned Parenthood."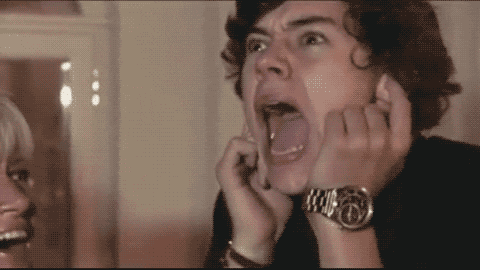 Pence, speaking to a group of evangelical Christians at Liberty University, went on to promise that the money now spent funding critical non-abortion health care services at the nation's largest network of women's health care providers will be "redirected" to "women's health care that doesn't provide abortion services."
Pence's anti-choice comments, which suggested that the government is somehow tacitly supporting abortion rights (the horror! but no, they aren't) by providing funds to a group that also performs abortions, happened to coincide with a new report from the Guttmacher Institute eviscerating this "fungibility" argument. Basically, the fungibility argument says that if the government funds services at Planned Parenthood, it will free other Planned Parenthood funding up to pay for abortions. The argument has long been used to justify cuts to funding for family-planning organizations abroad and across the US, particular funding for Planned Parenthood.
"It is hypocritical," the Guttmacher report says, "to suggest that fungibility is only a problem where family planning and abortion providers are concerned, but not for myriad other government-subsidized activities, including the billions in U.S. taxpayer dollars that go to religious organizations and charities. By the logic of fungibility, any government aid to faith-based charities inevitably frees up these organizations' private funds to proselytize or engage in other religious activities.
"But the most troubling aspect of the fungibility strategy is that, ultimately, it targets not only family planning providers and programs, but the millions of women who rely on them to obtain essential health care," the report concludes.
It's probably too late to hope that FOX news commentator Chris Wallace, who has vowed not to fact-check Trump's lies in real time on Wednesday, will ask either of the candidates any substantive questions about abortion, reproductive freedom, gender pay equity, or the rights of working women and mothers. However, we hope that at the very least he won't parrot right-wing talking points about "partial-birth abortion," as vice-presidential debate moderator Elaine Quijano failed to challenge Pence's claim that Hillary Clinton supports the practice.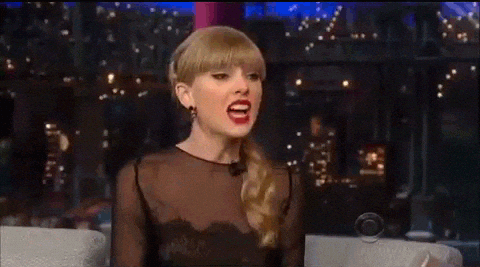 As Right Wing Watch has documented over and over again, and reiterated this week, "partial-birth abortion" is a term invented by anti-choice extremists to describe a rare second-trimester abortion procedure that is typically used to save a woman's life or protect her health. The fact that Quijano failed to challenge Pence's claim speaks to the persistence of this term, despite the fact that its only purpose is to make later-term abortions sound gruesome.