"Nobody has more respect for women than I do. Nobody."
So said president-elect Donald Trump at the second Presidential debate, sending a ripple of laughter through the Las Vegas audience and a chill up the spine of every woman who has experienced harassment, abuse, assault, or discrimination at the hands of men who say they "respect" women.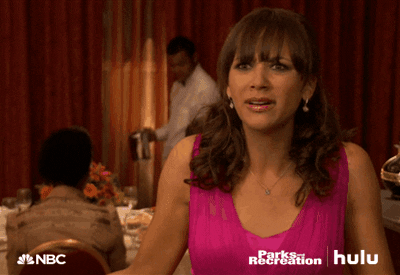 Now the man who bragged about grabbing unconsenting women by the genitals is President-elect, and his cabinet appointments so far are right in character for the nation's most famous serial sexual harasser. There's Health and Human Services director nominee Tom Price, who believes "no woman" has ever been unable to afford birth control, is linked to a radical anti-choice "personhood" organization, and has vowed to overturn the Affordable Care Act and slash benefits for low-income women who rely on Medicaid; Housing and Urban Development nominee Ben Carson, who has compared abortion to slavery; and Jeff Sessions, who in addition to espousing racist views has consistently opposed efforts to close the wage gap between men and women, opposed Title X funding for women's health care, and opposed the Violence Against Women Act
Let's start with his pick for labor secretary, Carl's Jr./Hardee's CEO Andy Puzder, whose company is famous for its sexist commercials featuring models moaning orgasmically over burgers, feeding each other bacon while writhing around in bikinis, and licking ketchup off their bodies. Puzder's attitude toward women is right in line with a president-elect who routinely ranks women on a scale of 1 to 10; last year, Puzder dismissed complaints about his company's sexist ads, saying, "I like our ads. I like beautiful women eating burgers in bikinis. I think it's very American."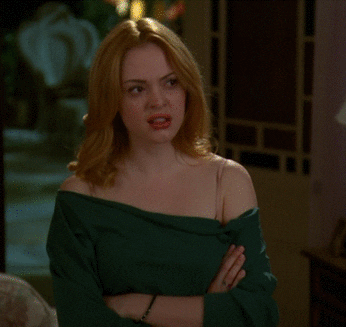 In real life, Puzder's history with women has been checkered. His ex-wife accused him of domestic abuse, alleging that he hit her, threw her to the ground, and prevented her from calling the police. On another occasions, she claimed, Puzder punched her in the face while the two were driving home. (St. Louis cops were called to the couple's house at least twice for domestic disputes, Jezebel notes.)
Puzder also has a long history as an anti-choice activist. In the 1980s, Mother Jones reports, he wrote the Missouri anti-abortion law that the Supreme Court upheld in the 1989 Webster v. Reproductive Health Services decision. That case allowed states to impose much harsher restrictions on abortion rights than had been allowed under Roe v. Wade. The Missouri law defined life as beginning at conception in contexts unrelated to abortion–effectively granting embryos property and contract rights, for example, as a prelude to challenging legal abortion. Puzder and his allies in the anti-choice movement in Missouri added a slew of other anti-choice provisions to the law, including one barring public spending on abortions.
Oh, and in case you were wondering, Trump's pick for labor secretary is no fan of labor laws, particularly the minimum wage. As head of a fast-food company, he has fought tirelessly against increases to the federal minimum wage and rules proposed by President Obama that would have expanded the number of employees who qualify for overtime pay. (Those rules are now on hold and seem likely to be overturned by the Trump administration). Women make up the majority of fast-food workers, and of minimum-wage earners in general, in the country.
Many women, understandably, want to protest these appointments, and Trump's election in general, around inauguration day. Unfortunately, according to the Guardian, the Parks Service, at the behest of the Presidential Inauguration Committee, has filed an "unprecedented" blocking permit placing large swaths of the National Mall, Pennsylvania Avenue, the Washington Monument, and the Lincoln Memorial off-limits to protesters during the days and weeks leading up to and after the inauguration. Hundreds of thousands of women are expected to show up on January 21 for the Woman's March on Washington, which was supposed to begin at the Lincoln Memorial. The "omnibus blocking permit" will effectively ban the march, forcing women who want to exercise their right to protest to do so in a remote location. It's somehow fitting that one of Trump's first acts as President will be an attempt to literally silence women's voices.