It's getting real, folks.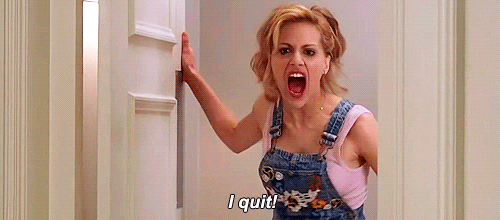 We don't mean to alarm you, but in just over one week, Donald Trump will be inaugurated as the 45th President of these United States, and the party that believes in forced birth and full human rights for fertilized eggs will have absolute control over the executive and legislative branches of our federal government, and will be well on its way toward taking over the judicial branch as well. As Reuters reports, "The battle to restrict abortion in the United States, heating up with the election of Donald Trump as president and a conservative Congress, will be waged from the nation's highest court down to state legislatures."
If you're a person with a uterus or care about someone who is, here's a preview of what we're up against in the coming year. And take heart: Even if we're stuck with Trump for the next four years, Congressional midterm elections are in less than two, and many states and cities (including Seattle) will have elections in 2017. The days of what House Speaker Paul Ryan calls, chillingly, "unified government," are almost certainly limited.
In the meantime, though, Republicans are most definitely after your birth control. As Mother Jones reports,  in its rush to repeal the Affordable Care Act, the Senate rejected an amendment that would have required insurance companies to continue to cover the full cost of contraception, including longer-lasting, more effective methods such as the IUD. The amendment, sponsored by Sen. Kristen Gillibrand (D-NY) (as reported on Rewire) would have also continued to require insurers to pay for mammograms and cover maternity care, and the ACA-imposed ban on charging women more for "pre-existing conditions" (such as a previous pregnancy).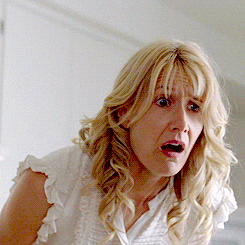 Two reports this week from the Guttmacher Institute highlight the need for low-cost birth control and other reproductive health care. The first concludes that the number of women who need publicly funded family planning services increased by a million between 2010 and 2014, and that access to affordable reproductive care, including contraception, reduced the number of unintended pregnancies by an estimated 2 million a year. The second finds that between 2012 and 2014, when the guarantee of contraception coverage went into effect, the number of women with private insurance who paid nothing out of pocket for the pill increased from 15 percent to 67 percent, with similar increases for other methods. The report concludes, "it would be shortsighted for policymakers to undermine or eliminate the federal contraceptive coverage guarantee and all the benefits that accrue from it."
As part of the ACA repeal, Ryan and the Republicans have also promised they will eliminate all federal funding for Planned Parenthood, despite the fact that a 15-month-long, $1.6 million "investigation" into the health care provider's business practices revealed nothing nefarious. MTV News reports that the so-called Select Investigative Panel on Infant Lives managed to issue a lengthy set of "infant protections" designed to put Planned Parenthood out of business without once mentioning infant mortality—the supposed focus of the committee.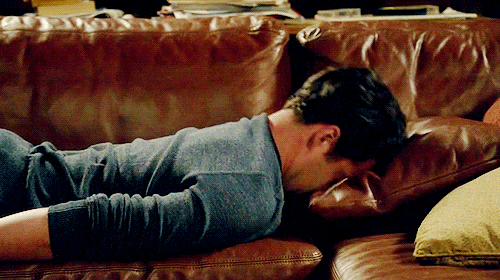 "By announcing the defunding now, Ryan and his party show that they're not too worried about providing a better alternative to Obamacare, or even protecting actual infant lives. If they were, they'd be proposing new bills aimed at lowering infant mortality," MTV News' Jamil Smith writes. "Their real accomplishment, if they succeed, will be to increase the likelihood that someone will get sick with an untested sexually transmitted disease, or will be unable to have their cancer detected, or won't have access to any number of other health care services."
It's hard to say exactly how much anti-choice Republicans will be able to get away with legislatively. One thing that's clear already, though, is that they plan to give Trump's virulently anti-choice, anti-birth control, and anti-woman Cabinet appointees an easy buy. Attorney General nominee Jeff Sessions, who in addition to opposing laws against voter suppression and racially biased policing also opposes women's right to choose, appears headed for easy confirmation by his Senate colleagues.
As Rewire reports, Sessions had a friendly reception at the Senate Judiciary Committee, whose Republican members gave him a pass on his abysmal record on civil rights and reproductive health care. Eventually, Democratic Sen. Dianne Feinstein asked Sessions where he stood on Roe v. Wade; he responded that he believes the 7-2 1973 Supreme Court ruling "violates the constitution." Okay, then.
Quick Action Alert! Monday

was the start of the Washington State Legislative session, and as our lawmakers get to work in Olympia, now is the perfect time to let them know that we're counting on them to protect and expand reproductive freedom in our state.
Write to your legislator today and urge them to stand with women by preserving access to health care, protecting pregnant workers, and preventing the passage of anti-choice laws that have no place in our state. Click the link above and you'll be redirected to a handy, pre-drafted and customizable message to your representatives!