As abortion-rights proponents predicted after the election, the battle against women's right to choose in Trump's America is playing out not just at the federal level—where Congress is working to defund Planned Parenthood and Trump's health department is working to end access to affordable birth control—but in the states. Across the country, anti-choice state legislatures have felt emboldened by the anti-choice Administration to pass ever-more-onerous restrictions on abortion rights, and pro-choice legislatures have started passing protections to protect their residents if the federal government cracks down further on women's rights. The likely result? A return to the days when a woman's access to reproductive health care depends on where she happens to live, with women in red states facing major barriers to access and women in blue states holding on to protections.
For example, the New York Times reports, several states (including Washington) have passed laws allowing women to get 12 months of birth control at one time, rather than having to go back to the pharmacy every month. New York's attorney general has proposed a bill that would ensure access to birth control without a co-pay, as a rule related to the ACA requires, and Maryland has already passed a similar bill.
Meanwhile, the governor of Delaware just signed legislation that will enshrine abortion rights in state law, by codifying the right to an abortion the way Washington State already does, making Delaware the eighth state to guarantee women the right to an abortion even if Congress changes federal abortion law, the Hill reports.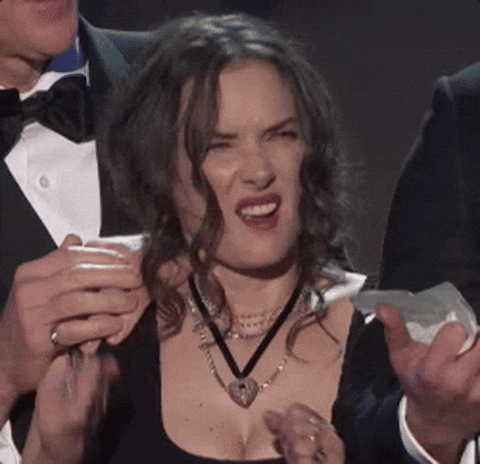 A parallel story is playing out in red states. In Ohio, abortion rights opponents have re-introduced legislation that would prohibit abortion after the first sign of a fetal heartbeat, or about six weeks' gestation. The bill would effectively prohibit all abortions, because most pregnancies aren't detected until after six weeks. The AP reports that supporters of the so-called heartbeat bill see it "as an opportunity to draw the legal challenge that could overturn Roe v. Wade, the landmark U.S. Supreme Court ruling that legalized abortion." The bill has been vetoed three times before.
In Texas, Governor Greg Abbott has no compunctions about signing legislation that might be unconstitutional; on September 1, legislation is scheduled to go into effect that would ban the most common type of abortion procedure after 13 weeks of pregnancy, ban an abortion procedure already illegal under federal law, require abortion providers to  bury fetal tissue resulting from abortions, and create medically unnecessary reporting requirements for abortion providers. Rewire reports that reproductive rights advocates are gearing up to challenge the law, just as they successfully challenged regulations that would have forced most of the state's abortion clinics to shut their doors. Reuters points out that a federal court has already blocked implementation of a separate Texas law requiring burial or cremation of fetal tissue.